How To Import Decorations From Turkey 2023
Comprehensive information on the export of Turkish decorations abroad by Tebadul International Trade:
What Are the Features of Turkish Decorations?
The decorations in modern residential and real estate projects have caused a sensation in Turkey during the last phase, and have received a great deal of admiration, especially in the Arab countries where people have fallen into the love of high-end decorations, which give homes touches of beauty and elegance.
Prominent features of Turkish decorations include:
Continuous innovation in decorative forms, both in interior and exterior designs.
Simplicity, calm colours and fine taste.
Multiple patterns ideal for all types of houses.
The optimal use of narrow spaces in houses, particularly in apartments with small spaces.
Attractive consistency between furniture, wall colours and lighting that reflect elegance and luxury.
Renewed old ideas in Turkish décor designs, combining ancient Ottoman styles with modern styles for an elegant and attractive look.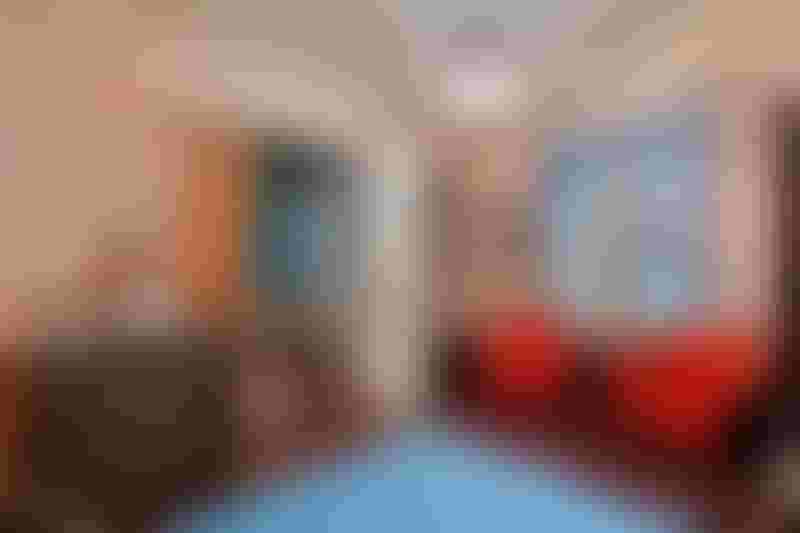 The Most Famous and Best Types of Turkish Decorations
When talking about Turkish decorations, it is important to see the most famous types that decorate apartments in Turkey:
Turkish Carpets: One of the most famous types of Turkish decorations that give a special character to all Turkish houses, and remains the constant title of authenticity and beauty, especially with many styles and models that contain distinctive signs of textile decoration that add unique aesthetic value to the houses.
Lighting: Turkish chandeliers combining originality and modernity are among the finest types of Turkish décor, giving the house a quiet and luminous atmosphere, and containing a variety of colours that can be coordinated with the furniture.
Turkish furniture is varied including living rooms, guest rooms, dining rooms, libraries, dining tables and small tables (side tables). So, decorators must take into account harmony between the colour of wooden and home furniture in general.
Turkish markets are rich in artefacts, chandeliers, coppers, mosaics and Ottoman gifts, which Tebadul offers to its customers with the possibility of using the required commercial inscriptions on gifts ordered by companies and institutions.
Decoration Prices in Turkey (Wholesale)
The prices of decorations in Turkey vary greatly due to the many types, materials and uses, as follows:
Cheap Decorations: There are simple types of decorations that can be used to add an aesthetic touch to the place at low costs.
Expensive Decorations: There are large products of decorations, made of high-quality materials.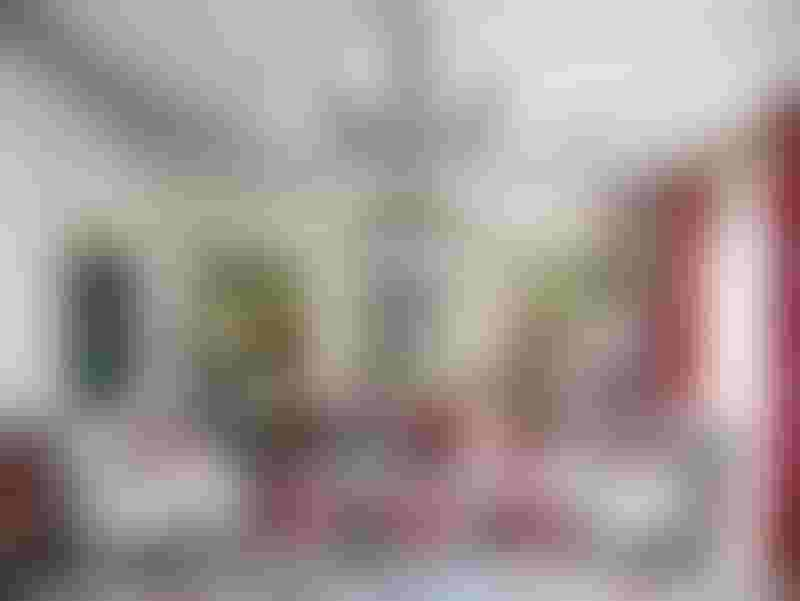 Why Choose to Import Decorations from Turkey?
Importing decorations from Turkey is the perfect choice for wholesalers because Turkish decorations are characterized by:
High quality
Diverse designs
Good and acceptable prices
High professionalism
Easy export and product delivery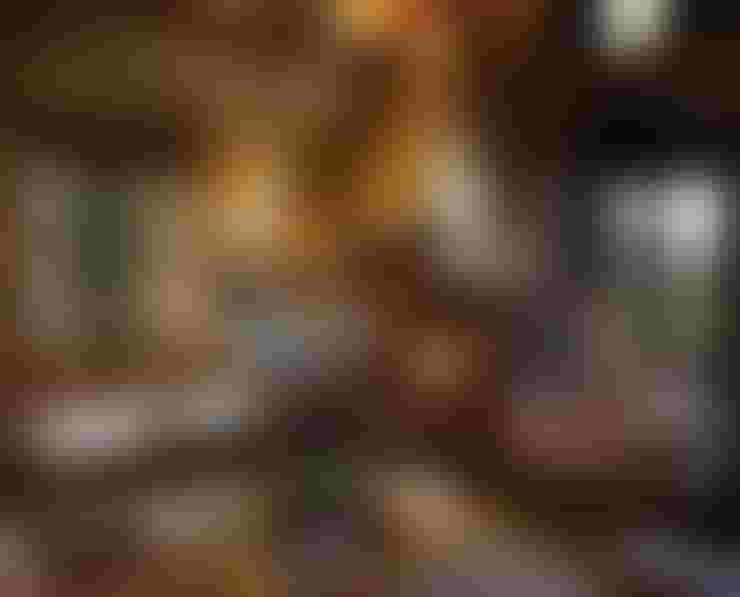 Steps of Import Decorations from Turkey
Exports from Turkey are generally easy. Here is how to import decorations from Turkey:
Choose the right agent or company to choose products.
Choose the right shipping company.
Make payments by hand, through an intermediary or bank transfer.
However, the process of importing decorations from Turkey needs more attention while shipping, so that the product reaches in the best way, to avoid damage. This is what Tebadul care about.
Conditions for Importing Decorations from Turkey
Wholesale Turkish decorations importers must meet the following conditions:
Identifying the best suppliers and manufacturers, and choosing the best resources in Turkey known for its various options.
Contracting with the manufacturer after agreeing on the price and amount to be paid as a down payment and including it in the contract.
The approval paper for the penal terms to be paid if products and goods are not delivered on agreed dates.
Obtaining approval of the delivery date and including it in the contract and agreeing on the place of delivery at the factory or the export port.
Carrying out packaging in a way that ensures products' safe delivery to the importer.
Customs clearance and shipping by experts.
Using one of the available shipping methods, ensuring its safe delivery in the destination country.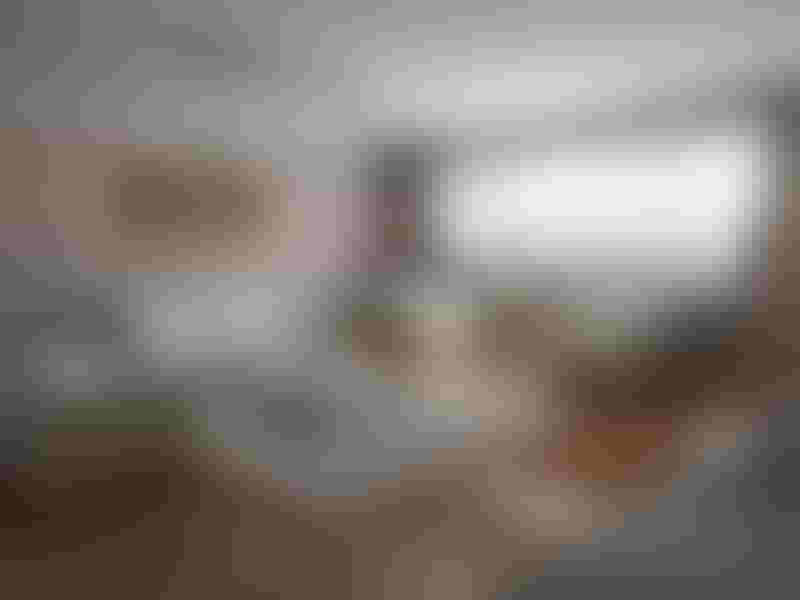 Tebadul Services for Importing Decorations from Turkey
Tebadul offers competitive prices and high credibility in dealing with valued customers and integrated services in shipping.
Exporting decorations from Turkey to all parts of the world is a very delicate process, and needs a lot of experience in import procedures, so Tebadul International Trade offers all kinds of shipping services, providing transport trucks necessary to maintain these products.
Here are some of Tebadul's services in the field of importing decorations:
Multiple options for secure and fast shipping
Providing the best products with the highest possible quality at the customer's request.
Providing customs clearance service when exporting.
Speed of completion and delivery within an accurate schedule.
The safety of product delivery as required.
Accurate packaging services for Turkish décor of all kinds.

Edited by Tebadul International Trade
Did you like our topic? You can share it with your friends
Get Best Services By Register With Tebadul