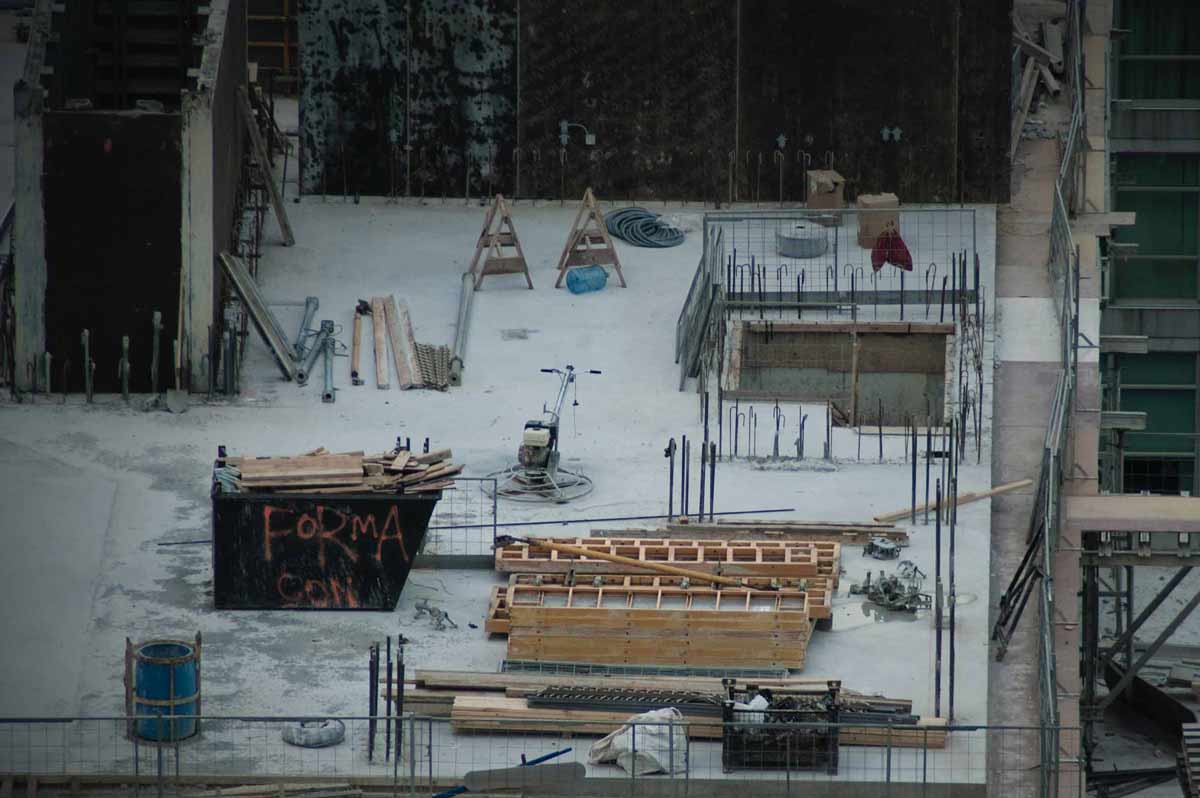 Building materials trade: import from Turkey
Why would I import building and construction materials from Turkey?
Building and construction materials in Turkey are one of the important trade materials, due to the urban development and the great renaissance that Turkey has experienced in recent years, which made the need for building materials a necessary need. Factories that produce these materials with high quality and different types meet the various types of building and construction. The demand for these materials from abroad increased, due to the quality of the Turkish Renaissance, until Turkey led the world in exporting building materials to many countries in Europe, Africa, and Asia.
What types of building and cladding materials are provided by Tebadul company?
1. Cement Trade
The international Tebadul company provides various types of cement intended for building and construction, with high quality and superior features, which are added to various building materials and construction requirements. The specifications of the cement provided by Tebadul company enjoy its durability and quality that proves its feasibility in construction operations, and with the advantages of resistance, with which the building can resist various factors. They are exposed to natural conditions, in addition to their compliance with international quality specifications.
2. Rebar: Concrete of all kinds
The services of the International Tebadul Company are not limited to certain construction materials but cover everything, including rebar and various types of concrete. The materials we provide are consistent with standards for global construction and at competitive prices, in addition to securing rebar with different diameters and weights.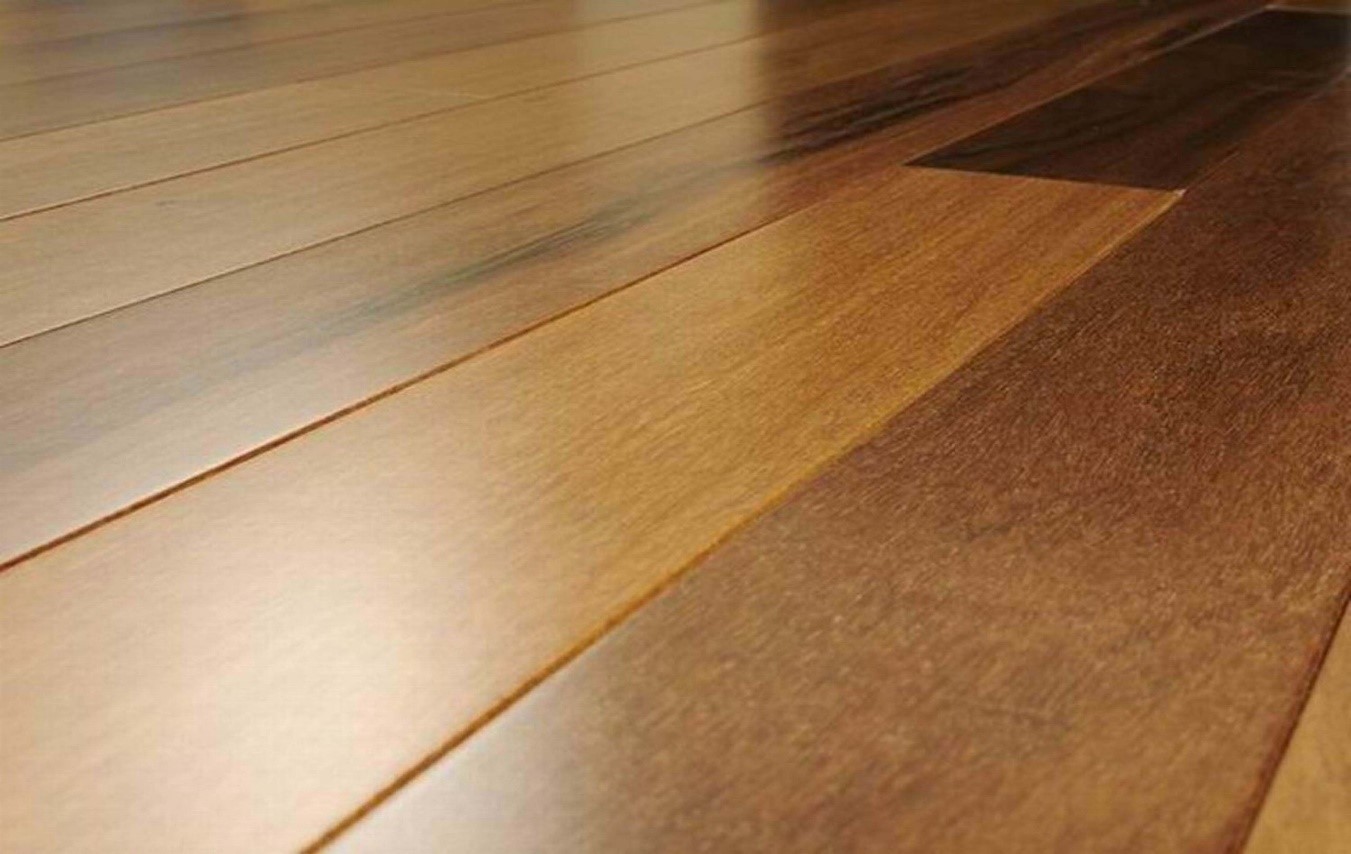 3. Wood trade in Turkey
The International Trade Tebadul Company provides services to importers related to various types of wood in construction, especially kitchen wood, which requires the use of special types of wood that are resistant to moisture, as the materials used in kitchens must be used with great care because the materials used in kitchens of wood must be solid. It can withstand humidity and different temperatures, which is what Tebadul company provides.
4. Marble trade in Turkey
At Tebadul Company, we offer you opportunities to import marble from Turkey, which is one of the materials we promote because of its high quality and specifications conforming to international standards. There are various types of marble, whether marble used in floors or marble used in walls, entrances, and facades, in addition to the variety of its patterns and shapes.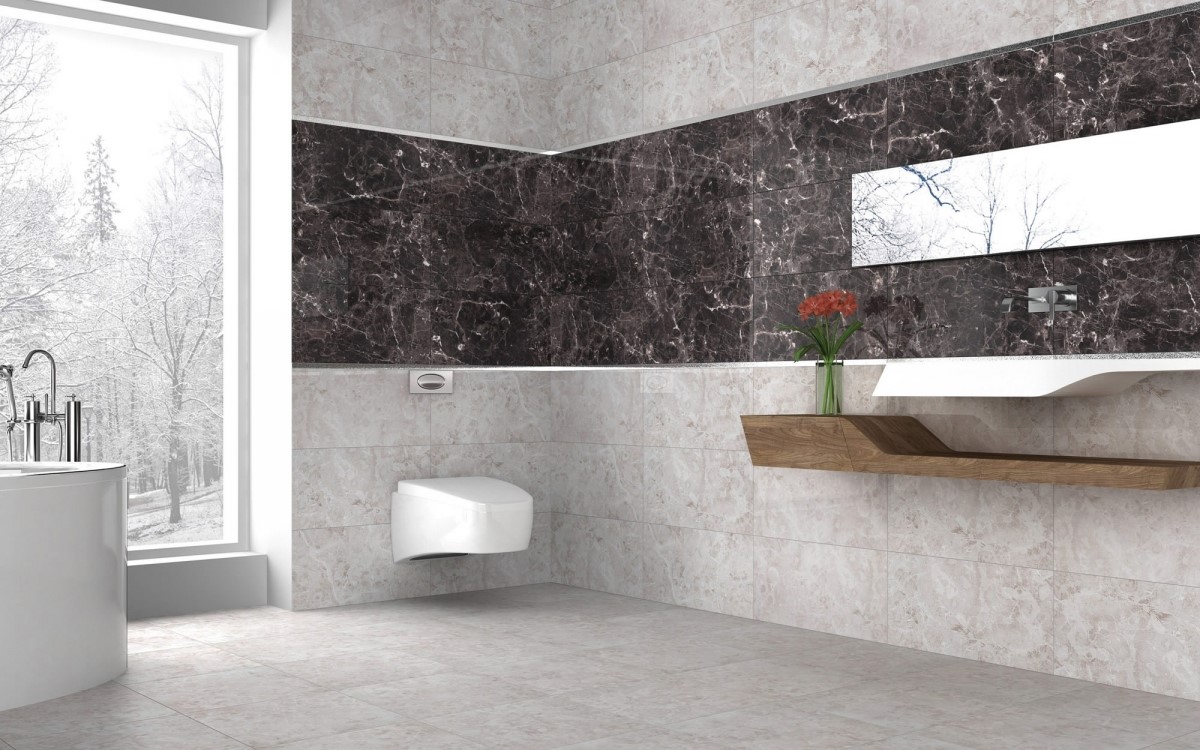 5. Ceramic trade
Ceramic is one of the most famous Turkish products in construction and building materials, as it has a long history. Tebadul company has provided various types of ceramics for building and construction that require high-quality ceramics and a luxurious appearance, from ceramics for bathrooms, toilets, sinks, bathtubs, etc., and it also provides various colors, sizes, and patterns to match the cladding materials for all facilities.
Integrated services provided by Tebadul Company in the import of construction materials from Turkey
Tebadul company provides various types of support needed in the field of exporting products within the construction materials trade, starting from determining the best types and products from suppliers and manufacturers, choosing the best suited for the importer of types of construction. Then arranging everything related to negotiations to obtain the best prices and arranging the receipt of goods and the accompanying packaging and internal shipping operations, leading to the export of the product to the importing country while facilitating customs clearance and shipping operations by specialized experts.
Tebadul Company offers a distinguished group of other products as part of its services in the field of wholesale trade and import from Turkey as follows:
Wholesale importing cleaning materials from Turkey
Sea freight from Turkey with Tebadul International Trading Company.
Turkish medical shoes: import from Turkey.
Edited by Tebadul Company©
Did you like this topic? You can share it with your friends now.
Recommended Articles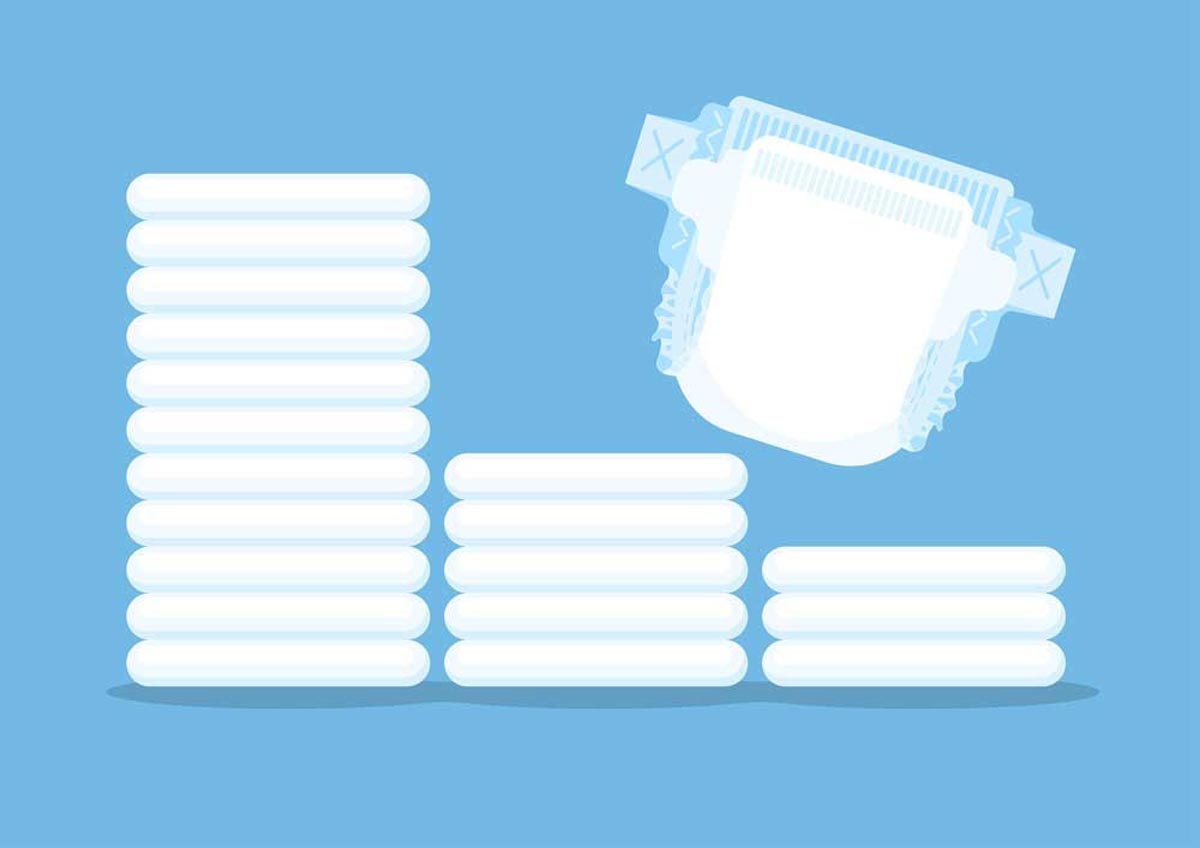 16 Sep 2022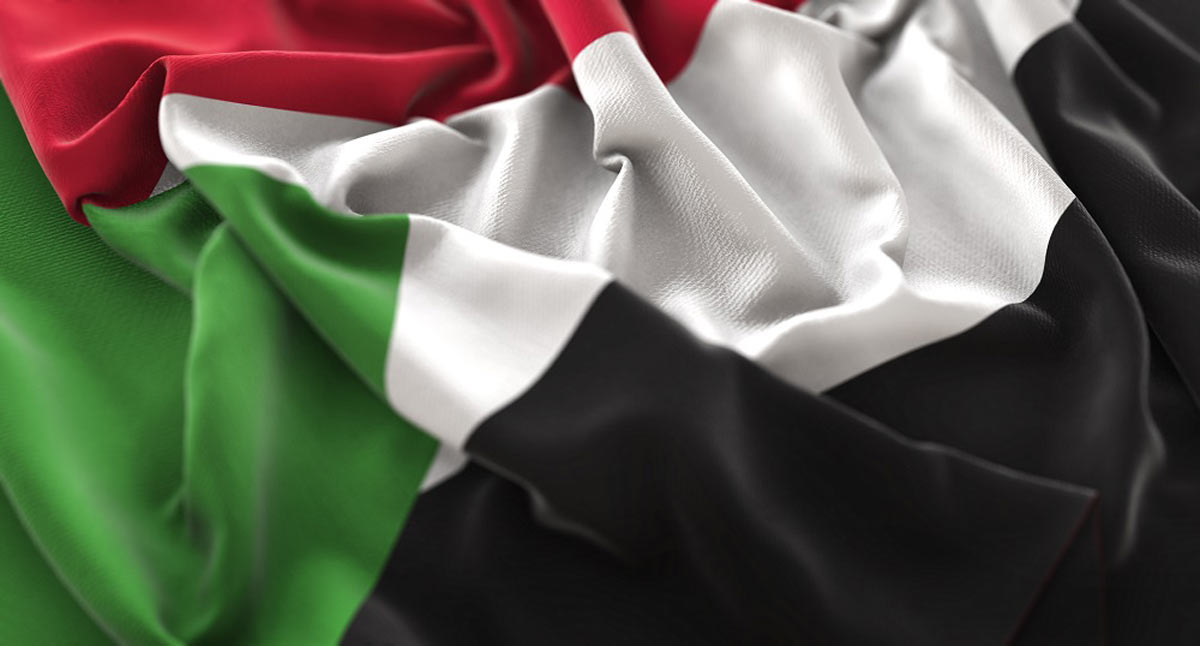 20 May 2022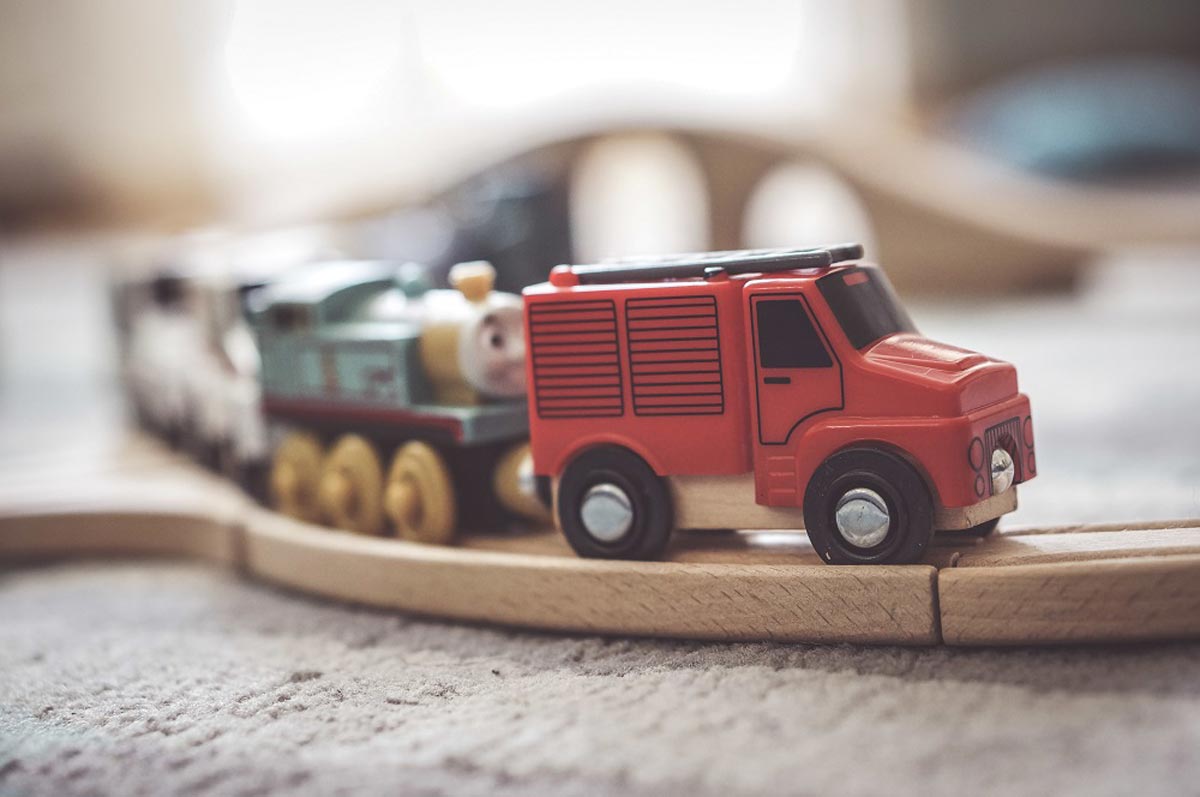 15 Jun 2022
contact us
Get the best possible services by filling in your data