What are the Most Important Agricultural Crops to Import from Turkey?
About the Revolution in the Agricultural Wealth in Turkey
Turkey is expanded over an area of 783,562 square kilometres, with about 31.1% of cultivated lands, a huge area that shows great interest in directing the wheel of agriculture and agricultural investment towards growth and development.
Turkey currently represents an important food basket for a group of countries that depend on the production of their crops, with Russia at the top of the list.
Turkey enjoys food adequacy that has made it immune from the shocks and cracks that have hit the world recently following the disruption of supply chains due to the Corona pandemic and the Russian-Ukrainian war.
In addition, Turkey is known for its varieties of agricultural products, especially hazelnuts, with almost 80% of global production, a production volume of 420,000 tons per year.
Why is Turkey Special in terms of Importing Agricultural Products?
The answer to this question can be summarized in the following:
Featured Location: Turkey has an ideal geographical location between Europe and Asia, overlooking three main seas, in direct contact even with Africa or the countries of Eastern Europe.
High Production: Turkey has a wide area, diverse geography, and climates, which supports the diversity of production.
Acceptable Price: Turkey offers an acceptable cost of production, taking advantage of government subsidies and facilities to provide this sector with more investment advantages.
Shipping Cost: Convenient location and multiple shipping methods.
Product Diversity: The evolution of farming patterns serves to increase production while improving quality.
The Most Famous Agricultural Crops to Import from Turkey
Here is a list of the most famous Turkish agricultural crops:
1. Hazelnuts
It belongs to the Corylus family (Latin: Corylus), Turkey is the largest ever supplier of hazelnuts in the world.
According to the Union of East Black Sea Exporters in Turkey, Turkey's exports of hazelnuts reached the markets of 124 countries around the world during the first 6 months of 2022.
During this period, Turkey exported 149,701 tons of hazelnuts, while export revenues amounted to about $835,97,000.
The high demand for Turkish hazelnuts is for their quality and competitive price, with Turkey's exports of hazelnuts amounting to 67% of the total world production.
2. Walnuts and Almonds
Turkey's climate and agricultural land are suitable for the cultivation of all types of walnuts. Manisa, Mugla, Denizli, Balikesir, Bursa, Canakale, Tekirdag, Aydin, Sakarya, Bitlis, Bingol, Urfa and Adiyaman are among the most important local producers of walnuts.
Turkey is self-sufficient in almonds and walnuts, with a limited deficit imported from abroad. The local product is known for its quality, size, good taste, and acceptable price.
3. Pistachios
It is a plant species belonging to Cashews family, native to Central Asia and the Levant.
Pistachio nuts are known in Turkey as Antep fıstığı, as it is widely cultivated in Gaziantep, Sanliurfa and nearby cities in southern Turkey.
The prolific production of pistachios, their quality and acceptable price have naturally led to a high demand in export markets, given the increasing global demand for this important substance, which is often used in the confectionery field.
Turkey ranks high among the global producers of pistachios, after Iran, America and China, with Turkey's production of pistachios estimated at 85,000 tons per year.
4. Fruits such as Cherries, Figs and Apricots
Turkey is ranked among the leading countries in Europe and the world in agricultural production. According to a statement by the Turkish Ministry of Agriculture, Turkey has won the title of the largest producer and exporter of hazelnuts, cherries, figs and apricots globally.
The Minister of Agriculture and Forestry, Bakir Pakkdemirli stated in a statement that Turkey is the world leader in the production and export of hazelnuts, cherries, figs and apricots. "We have achieved $2.17 billion of total export revenues from these products alone", said the minister.
Turkey has ranked high producing 26% of the global production of cherries, 27% of figs and 23% of apricots, thus Turkey was able to reserve for itself first place in the production of these products globally.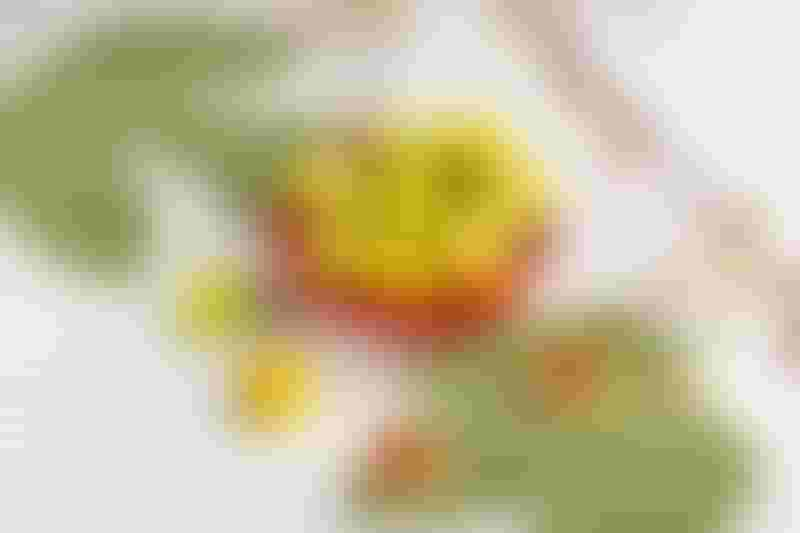 5. Dried Vegetables and Fruits
Turkish products have emerged globally with their distinctive efficiency, quality, and diversity, with many dryable products, such as apples, pears, bananas, melons, grapes, oranges and strawberries, pineapple, quince, tomatoes, spinach, eggplants, zucchini, which is famous for the Erzincan region and other surrounding cities.
6. Olive and Olive Oil
Thanks to the Mediterranean climate, Turkey has recorded competitive figures in the production and export of olives and olive oil.
You may be amazed by the diverse olive products in Turkey, and dozens of high-quality varieties.
Turkey is the world's second-largest olive producer and is also among the top five olive oil producers.
Turkey also aims to increase olive export revenues to $3.8 billion by 2023, by producing 1.2 million tons of olives and 650,000 tons of olive oil.
It is noteworthy that there are two main types of olive oil in Turkey, some of which are squeezed cold or hot, which provides additional options, reflected in the type and price.
Methods and Conditions for Importing Agricultural Crops from Turkey
Import methods are easy, as long as there is an appropriate supplier or intermediary who in turn can offer the required products based on its experience, which we at Tebadul International Trade provide with professionalism and high experience.
Conditions for agricultural crops include:
Certificate of origin issued by the Turkish Chamber of Commerce, which shows the origin of the goods subject to export.
A health certificate showing the product complies with health conditions.
Phytosanitary certificate issued by the relevant authority.
Certified commercial invoice.
Bill of lading showing receipt of the goods to the shipping company.
Following the International Standards of the Commission on Phytosanitary Measures (CPM) which allow States to place requirements on imported goods.
Conformity of shipments of vegetables and fruits with the provisions of the quarantine system of importing countries.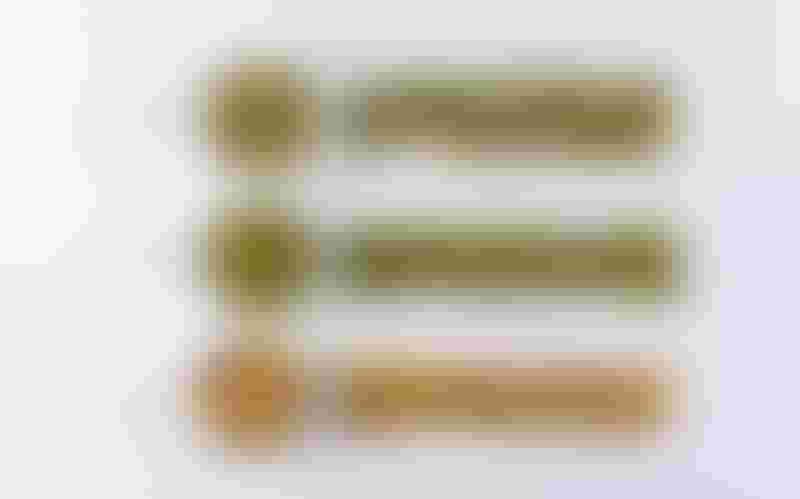 How Can Tebadul Help You Import Agricultural Products from Turkey?
Tebadul International Trading Company provides customers get their trade orders most easily, least effort and cost, with full facilities processing your deals for your profitable trades. Tebadul is one of the most prominent import platforms from Turkey to any place around the world.
Tebadul services for importing agricultural products from Turkey include:
Providing multiple options for safe and fast shipping.
Providing the best products from the finest local producers.
Customs clearance and processing of the necessary papers to complete the export process.
Speed of completion and delivery of goods according to an accurate schedule.
Appropriate packaging services for materials of all kinds.
read also about:
Edited by Tebadul International Trade
Did you like our topic? You can share it with your friends
Get Best Services By Register With Tebadul