Canning Industry and Factories in Turkey: A Comprehensive Guide 2023
Turkey is renowned for many industries and products that attract investors in many fields, mainly the canning industry, which we will highlight some important aspects in this article.
About Canned Food in Turkey
As the demand for canned food increases, canned food is required by different segments of the people, and in this regard, countries are creating in the industry. As usual, Turkey tops the leading countries, where canned food in Turkey varies between dryers, jams, legumes, honey, nuts, oils and others.
Features of Turkey's Canning Food Industry
Turkey's canned goods industry is one of the best types of trade, for several factors, including:
The abundance of products and laboratories that make the selection process easy and available.
Government control of products and follow-up of manufacturing and packaging steps, to obtain high quality and conform to standards and specifications.
Laws that are in the interest of the investors, which provide many facilities to them.
Clear and transparent dealing by relevant or related Turkish companies.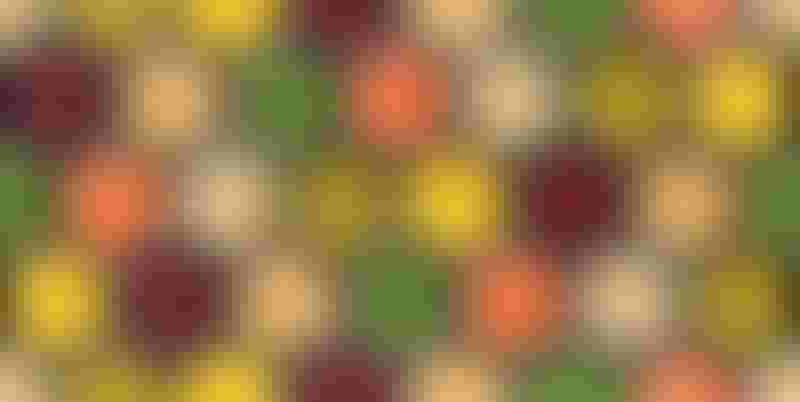 Top Canning Factories in Turkey
Many canning factories in Turkey are famous for their quality of production and speed of delivery, the most prominent of which are:
TAT Konserve Sanayii A.S, for canned food and juice manufacturing,
Anadolu Bal for natural honey production and export
Guvenasa Zeytin Yagi Company for the olive oil industry and export
Orkide Liquid Oils for the hydrogenated oil industry
Tamek company, which specializes in juice manufacturing and export
The Best Canned Food to Import from Turkey
Canned food trade is an important trade in Turkey due to the diversity and popularity of food products as well as their quality.
Among the most popular canned food in the Turkish domestic and international market are:
Turkish Spices: They are famous for their abundance and affordable prices.
Natural Honey: Turkey has the largest farms for beekeeping, which produce distinctive natural honey.
Vegetables and Fruits: Turkey contains many types of vegetables and fruits suitable for canning and export to several international countries, because of its abundance of production and high quality of taste.
Oils of all kinds: They are an important agricultural crop and are exported to Europe and the Gulf states due to their high quality.
Legumes, corn, olive oil, vegetable oils, and many different types and other products.
Average Canned Food Prices in Turkey (Wholesale)
After recent fluctuations in global markets, like most commodities, Turkish canned food prices have been affected, their prices have varied according to their type, type of material, and quality. Prices vary as per the required quantity and canning, but there are always offers by companies to satisfy customers.
Ways and Steps to Import Canned Goods from Turkey
To import canned goods from Turkey there are thoughtful steps, and different ways we review the most important ones:
Dealing with a commercial broker, which means assigning a company specializing in the field of import and export to secure the required products in exchange for an agreed amount of money.
Travel to Turkey, which we highly recommend, to ascertain goods on the ground.
Online order, although it seems an easy way, it is risky, as you only choose the right products to be imported, order them and ship them from Turkey, but you should be cautious as there are some fictitious companies' websites.
The steps to import Turkish canned goods are almost identical to most countries, after the feasibility study, the study of price and type and comparison of offers in the local market, the method of shipping and the most appropriate means are chosen, and then the quality and quantity are determined.
After agreeing on the price with the trader and the payment method, the shipping papers are submitted, and the agreement is reached with the shipping company to deliver the product.
Can I Get a Turkish Food Canned Food Agency? How?
Of course, an agency for a Turkish canned food company can be obtained through Tebadul International Trade which can be an intermediary for the agency of the most famous canned food.
How Can Tebadul Company Help You Import Canned Goods from Turkey?
Tebadul International Trade provides you with all information on the ways to import Turkish canned goods of all kinds, ready-made foods, jams and sweets of all kinds, and shows its customers all specifications and options for the product, and quality.
It explains to them the easiest ways to choose the product and factory at the best appropriate prices. We also offer shipping services, sorting, classification and packaging, and processing of the necessary papers.
To request support and enquiry, contact the company's team, who is ready to answer your questions and provide you with all the information you need.
Edited by Tebadul International Trade
Did you like our topic? You can share it with your friends
Get Best Services By Register With Tebadul