Can we get furniture and cars into Turkey? What are the conditions?
Is it possible to bring a car or furniture to Turkey?
A Turkish citizen or a foreign citizen in Turkey, or a foreign citizen who holds a blue card in Turkey, can bring a private car into Turkey, under specific conditions and procedures, and a Turkish or resident can bring the furniture under specific conditions as well, and this comes within the framework of facilitation processes on foreigners and citizens.
What are the conditions for bringing furniture or cars into Turkey?
Bringing personal furniture, your car, or any personal items into Turkey does not require a commercial or industrial registry. Rather, you need some shipping documents and a list of items, in addition to authorizing the customs broker to complete the process, and your personal data. The conditions also vary according to the case of the person bringing the personal objects, furniture, or car, and account shall be taken of several points, such as the calculation of the duration of residence outside Turkey, the duration of residence within Turkey, the existence of an effective residence outside Turkey, and the conformity of residence with the country from which the entry is made. There are also requirements for certain investors or businessmen, as well as foreign students and members of diplomatic missions, that each case has its own conditions.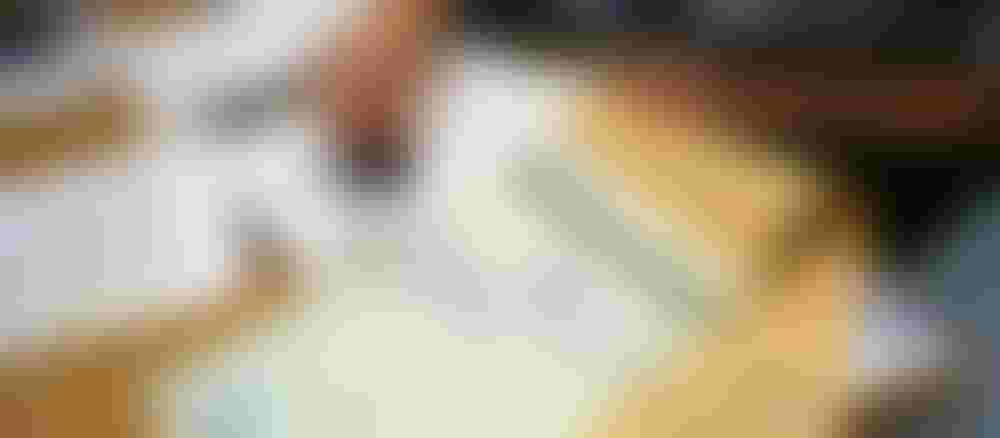 What are the costs of customs clearance for cars and furniture in Turkey?
The costs vary depending on the type of items brought into Turkey, whether new or used, limited to personal use. The costs include finding an agency for the customs broker, conducting the transaction, and the costs of the port, in addition to some costs that cannot be accurately determined until after the shipment arrives. Some used items, such as some electronics, may be taxed, but not all.
Is customs clearance limited to only new products entering Turkey?
Customs clearance in Turkey covers everything, whether the goods are new or old, all of which require customs clearance procedures, as well as the work of an agency of the customs broker to start work and enter goods and furniture, etc.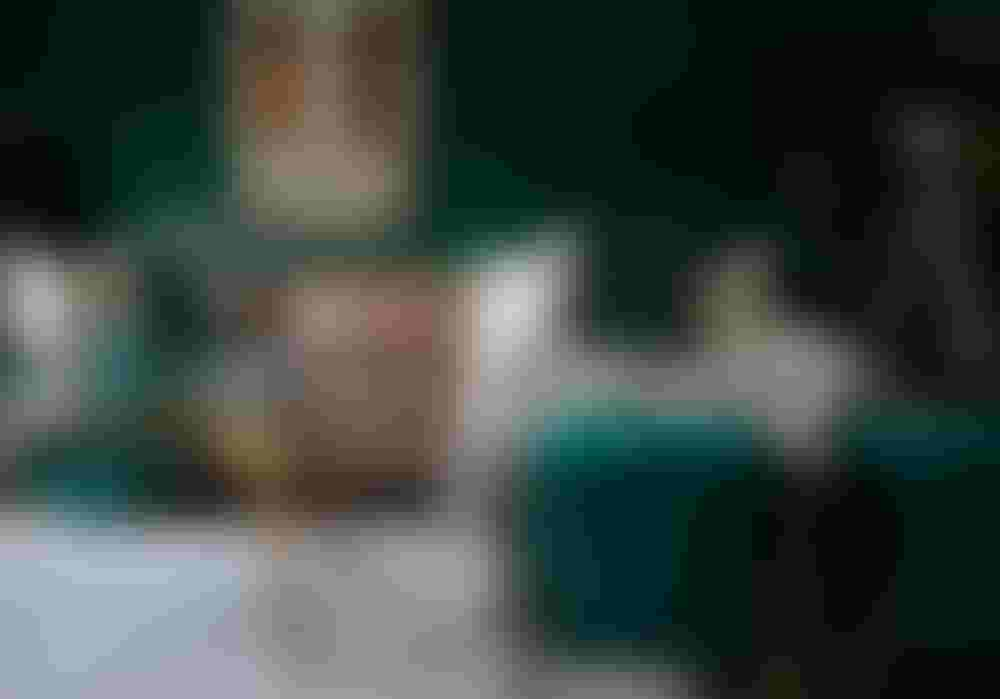 Tebadul Company services in the field of clearance of new and old products entering Turkey
Tebadul Company provides free consultations after taking all the information and providing a study on the process and costs, and then starting the transaction, getting the agency for the process, opening the customs declaration, paying port fees, and transferring items from the port to the customer, with high accuracy and great professionalism gained from its extensive experience in this field.
Learn about the most important services of the Tebadul International Trade Company within the following articles:
Air cargo from Turkey with Tebadul trade company
Land freight from Turkey with Tebadul trade company
Packaging services in Turkey with Tebadul trade company
Edited by Tebadul Company©
Did you like this topic? You can share it with your friends now.
Get Best Services By Register With Tebadul