Coming soon in Istanbul | CNR Food Technology Exhibition, and Packaging & Canning Exhibition
Istanbul is preparing for the opening of the packaging and canning exhibition in which the leading companies in the packaging, production, and export sectors in Turkey, participate.
Table Of Contents
Simultaneously
The packaging exhibition is held between August 31 and September 3 organized by CNR Exhibitions at the Istanbul Exhibition Centre, in conjunction with the CNR Food İstanbul exhibition, which is run with the support of the Turkish Ministry of Commerce.
The two exhibitions will be an event that brings together companies operating in many sectors such as the food industry, marketing as well as a number of companies operating in the export sector.
Miscellaneous Participation
Many food and beverage manufacturers, printing companies, paper and cosmetic factories, chemicals, petroleum products, cleaning products, electronic kitchenware and others will also participate in the packaging exhibition.
The packaging exhibition is expected to open up new horizons for trade cooperation between companies operating in multiple sectors.
Participants in the exhibition will showcase many contemporary technologies related to packaging, such as machines for the manufacture of canning and packaging materials, food packaging machinery and equipment, products for packaging chemicals, raw materials for packaging and others.

CNR Food Technology Exhibition
Concurrently, with the support of the Turkish Ministry of Commerce, the CNR Ambalaj Istanbul Department organizes an international exhibition of food technology, food packaging technologies and equipment, food, beverages and confectionery companies and factories.
The CNR exhibition will bring together all industries related to food safety and marketing, branding and export.
The exhibition consists of three sections:( Department of Equipment and Technology - Food and Beverage Department - in addition to a diverse section).
The exhibition will see external international participation, giving the advantage to export companies.
Tebadul Participation in CNR Exhibition
To seize important events in the field of trade in Turkey, the company will have an active presence at the CNR exhibition, to expand the company's spread, market the company's products, and consolidate relations with importers directly.
Tebadul will offer two types of products:
First: Service products, which are the services of Tebadul Trading Company for importers, owners of companies and factories.
Second: Products of Tebadul Company, such as energy drinks and other food products.
Exhibition Venue: Istanbul World Trade Centre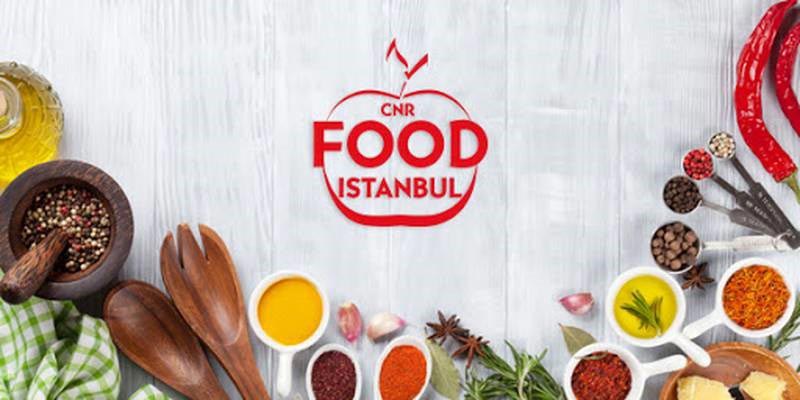 Edited by Tebadul International Trade
Did you like our topic? You can share it with your friends
Recommended Articles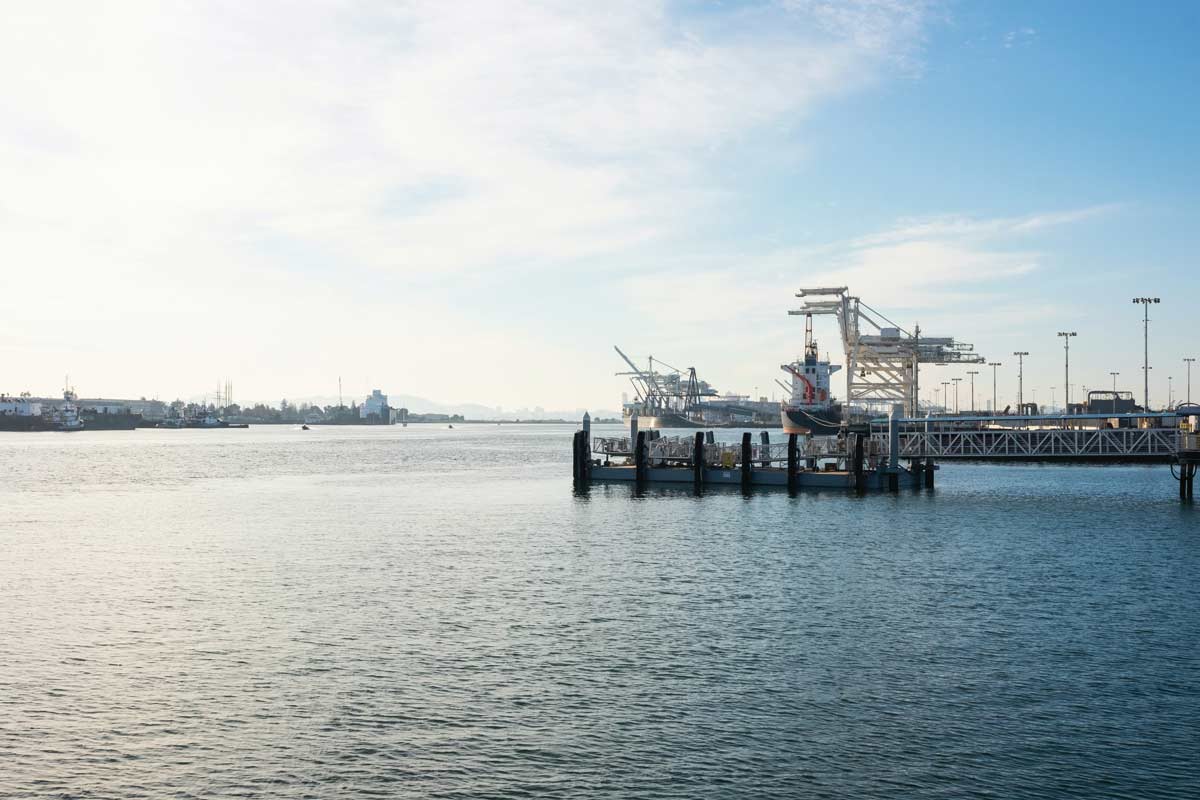 10 Aug 2021
contact us
Get the best possible services by filling in your data