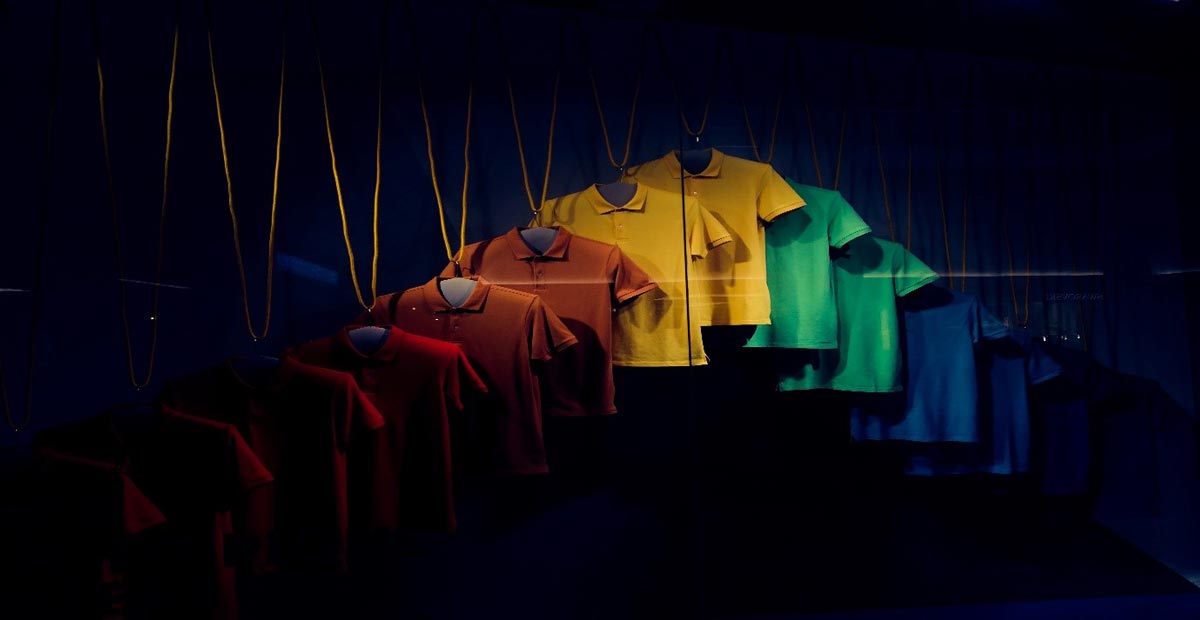 Turkey Sets New Record in Ready-to-Wear Exports
Turkish exports of ready-to-wear have set a new record, reaching $14 billion and $248 million during the first eight months of 2022.
Figures by the Council of Turkish Exporters showed that the proportion of exports of the ready-to-wear sector during the period from January to the end of last August increased by 10.9% compared to the same period last year.
In the same context, the data indicated that the value of the sector's exports during the past August alone amounted to $ 1 billion and 842 million.
Among the countries that import the most Turkish clothes last August, Germany came first with $314 million, followed by Spain with $256 million, and Britain with $181 million.
During the first eight months of this year, the European Union countries topped the list of the most importers of Turkish ready-to-wear products worth $8.8 billion, followed by the rest of the European countries with $1.8 billion, and the countries of the Middle East third with $1 billion.
Edited by Tebadul International Trade
Did you like our topic? You can share it with your friends
Recommended Articles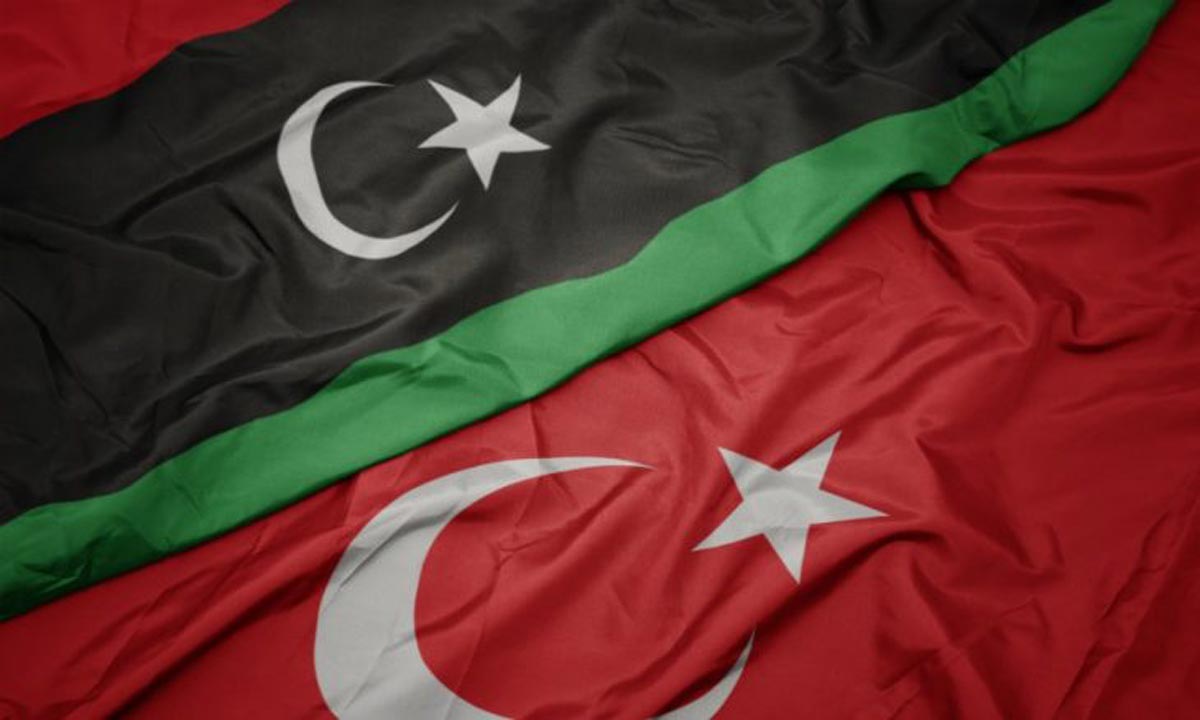 10 Jun 2022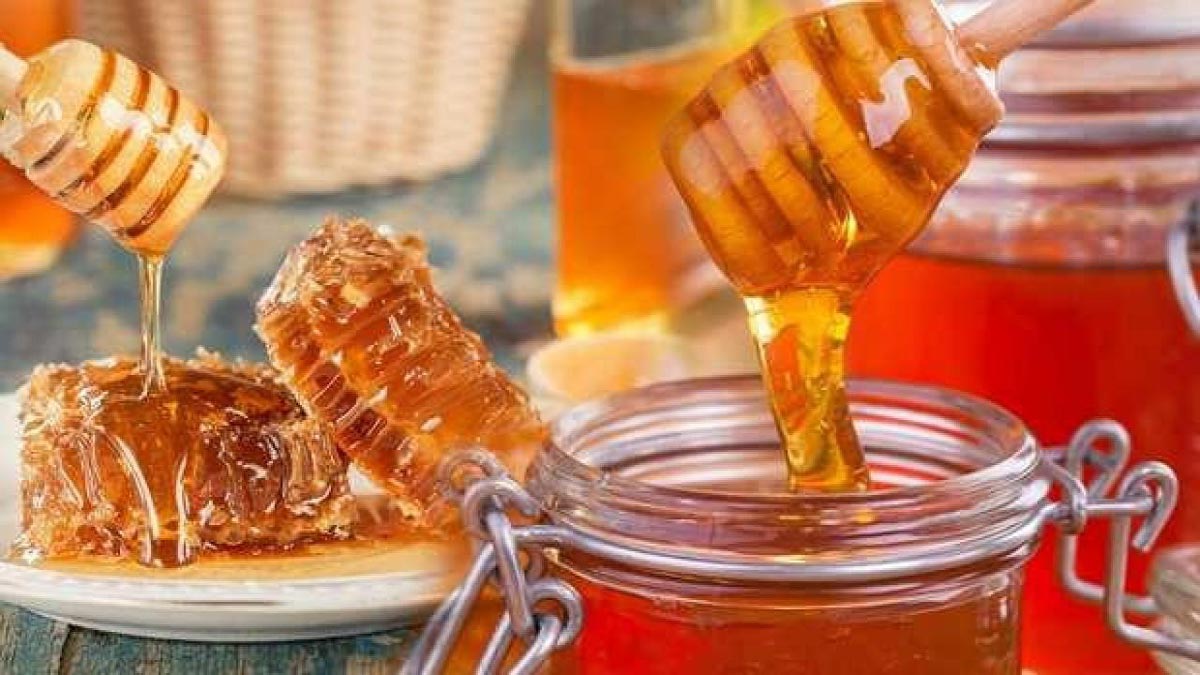 11 May 2022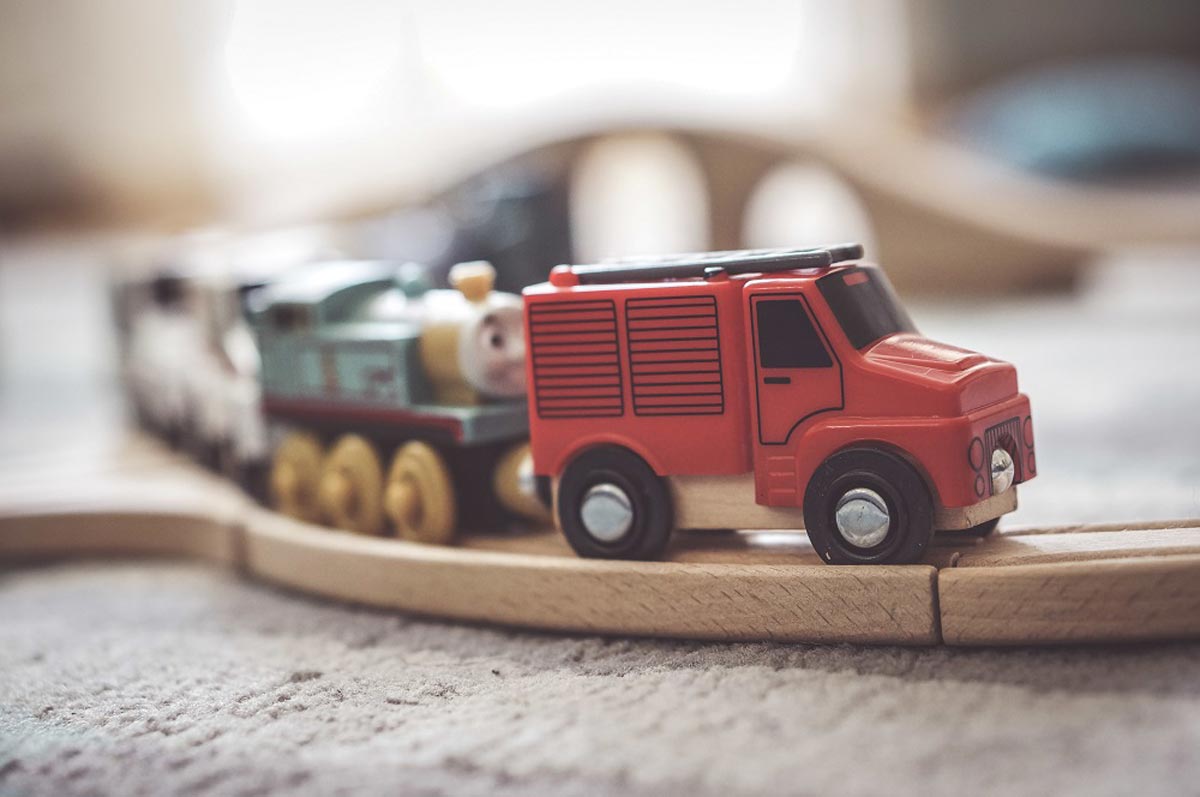 15 Jun 2022
contact us
Get the best possible services by filling in your data