Turkey's Children's Toy Industry and Factories: A Comprehensive Guide 2022
Children's Toy Products in Turkey
With different forms, quality and materials for children's toys, Turkish products have enriched the production and export market with hundreds, or perhaps thousands of high-quality products.
Due to the wide variety of these products, the Turkish toy market has gained rapid popularity, and we are talking about some of its information in the lines of our article.
What Stands out for the Children's Toy Industry in Turkey?
Based on the principle of product quality and great diversity, the Turkish toy market has a good presence in the international and domestic trade arena.
It is known that the Chinese toy market is the largest producing market in the sector ever, but Turkish toy products have been able to compete with Chinese products in quality, and European products in price, combining the advantage of appropriate prices with competitive quality.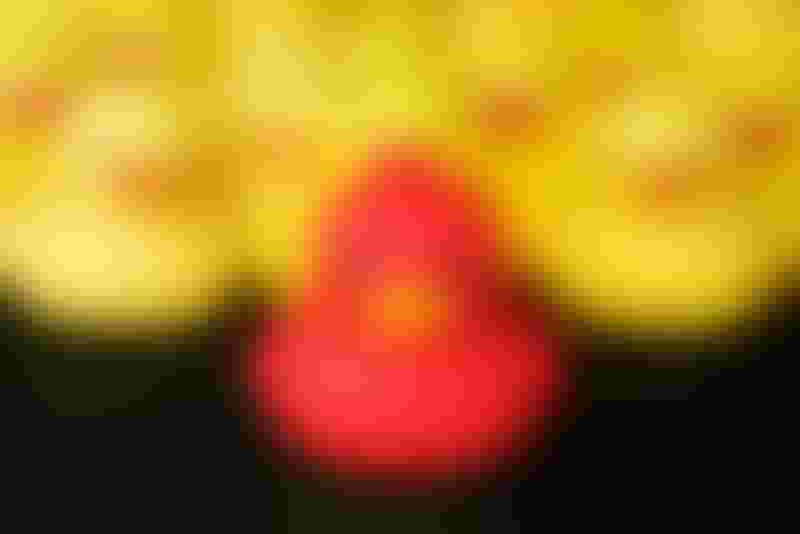 Turkey's Most Important Children's Toy Factories
Edo Tech Stem, an educational and recreational company, adopts a German system of advanced robot products, with curricula suitable for different age groups.
Balarama for selling high-quality toys and educational games.
PILSAN TOYS Inc. for the manufacture of electrical and plastic toys, and dolls of all kinds.
KUMBO KUM BOYAMA for the manufacture and trade of educational children's games, paper games, drawing tools and design.
OZGUR SOUVENIR company specialized in the production of games, barbies and dolls.
What are the Best Children's Toy Products to Import from Turkey?
The supply of products can be expanded to include all the options sought by traders interested in this sector, including wood toys and plastic toys, such as aeroplanes and cars, children's dolls of all kinds, cartoon characters, bicycles and many more, as well as the diversity of materials, not to mention, electric and electronic games, intelligence games, and other huge games dedicated to amusement parks, or medium-sized games suitable for school kindergartens, schools, public and private parks...
In Turkey, even some companies specializing in public amusement parks, including electric toys powered by large motor vehicles, are now available.
Average Prices for Children's Toys in Turkey (Wholesale)
In a sea of products that cannot be limited to the lines of this article, we can talk about the prices of toy products in general without allocation, as prices range from acceptable to good, and prices remain competitive when compared to the components of the product itself from another different source.
Accordingly, Tebadul International Trade offers the opportunity to obtain the best quotes for its customers directly from the source.
How to Import Children's Toys from Turkey
Before talking about how to import and its mechanism, you must specify the types of products you want and the items that suit your need, and then you have one of three options for importing your goods:
Travel to Turkey, search for producing companies or specialized wholesale markets, buy goods on your own, and then ship them to your country.
Hire an expert in Turkey with the types of materials required to import them on your behalf.
Use a commercial brokerage firm in Turkey, which allows you to get regular quotes, and an integrated mechanism of business that ensures you buy the product while you are in your country while ensuring its arrival through the services of the commercial brokerage company.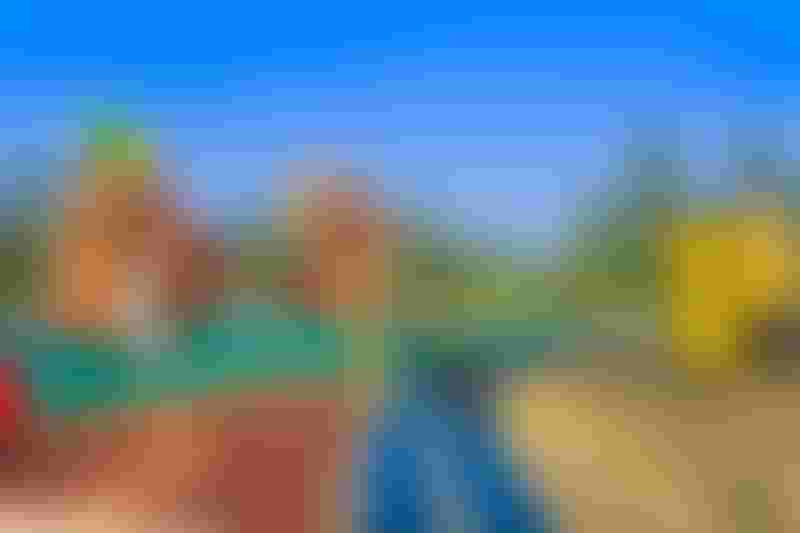 How Can Tebadul Company Help You Import Children's Toys from Turkey?
Tebadul International offers all import services for goods and children's toy products from Turkey to all countries of the world. It provides the best sources of amusement park games and outdoor children's games in homes and gardens, with all logistics services that include profit feasibility study, packaging service, customs clearance and shipping facilities.
We also provide our customers with the best Turkish products they want to import, directly from their sources, with the possibility of securing private and exclusive agencies, securing the required goods, and everything that joins under import services, according to a mechanism of action that guarantees the best results and the most appropriate possible costs.
Edited by Tebadul International Trade
Did you like our topic? You can share it with your friends
Get Best Services By Register With Tebadul